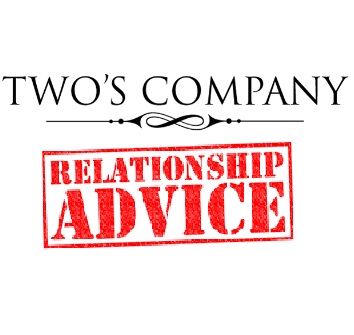 This week, Jennifer answers a tough question on how to navigate dating with overprotective older children:
I am a single mother with two teenage sons. I have been single for most of their life, myself and their father have a good co-parenting relationship and I get along well with his partner. I feel it's time I enjoyed a relationship of my own. However my sons are very protective of me and have insisted on meeting any man I agree to date. How can I explain this to a potential match without coming across as too intense?
If you have any questions you would like to ask Jennifer, please comment below.