In last week's blog we covered Valentine's gifts for the lady in your life. So, ladies now we've got you covered – it's time to get thinking and planning the perfect Valentine's gift for the man in your life. Here at Two's Company HQ we know that whether the title is partner, current squeeze, boyfriend, husband, the man in your life appreciates some effort and romance at times too. In all relationships there should be equality, so the romancing shouldn't just be left to the men.
We're not saying all men want a box of chocolates and a great big bunch of flowers. But perhaps a gift that plays a little more into his interests and personality. From sleek and stylish must-haves to fun games and self-care tools. Read on for the Two's Company Top Valentine's Gifts for the man in your life:
Something stylish for his wrist
Some men love their accessories, and have a watch for different occasions- work, casual, fitness etc. Why not add a classic, stylish watch to his collection.
Comfortable But Stylish Headphones
If your music tastes are completely different, why not consider some over-the-ear headphones—they're great to wear while traveling and when he wants to rock out while not disturbing you.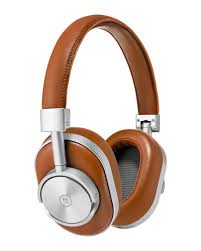 Whether is a new hoodie, shirt or jumper. When your man is dresses well, it gives us ladies butterflies. So why not treat him to something you know would look well on him for your next date night.
If whiskey's his thing, a nice decanter may blow him away. And to go with that bottle, cheers him with a pair of whiskey glasses.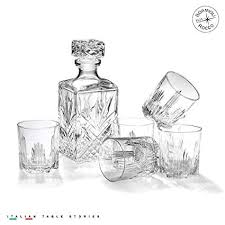 If your man is into the outdoors, check out his footwear – a new pair of hiking boots could be the prefect gift. Why not pick up a pair for yourself and get out on his next planned jaunt and spend some time together.  
A Cool Pair of Sunglasses
Summer is coming, all be in not soon enough! Why not plan ahead, you can't go wrong with a stylish pair of sunglasses to complete his summer ensembles. The best part? If the glasses are unisex, so you can wear them too.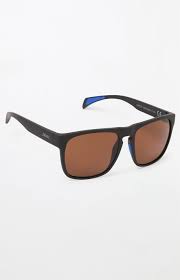 A Sandalwood Scented Cologne
A fragrance that smells like sandalwood, leather, and iris will quickly become his new favourite to spritz before he leaves the house; plus, there's nothing better than a fab scented man.
A Leather Travel Bag and Kit
Getting him a travel bag means he can now toss all his toiletries in a stylish leather zip-closed bag and not into yours!
When buying for the man in your life, our advise is to think of them- their hobbies and interests and choose something that would suit them or their needs. If you have any gifts ideas we haven't featured, comment below: